Hafiz-e-Quran
All our teachers are Hafiz-e-Quran Mashallah.
Rules of Recitation
All are well aware with the rules of recitation the Quran.
Tajweed and Tarteel
They have in depth knowledge of Tajweed and Tarteel.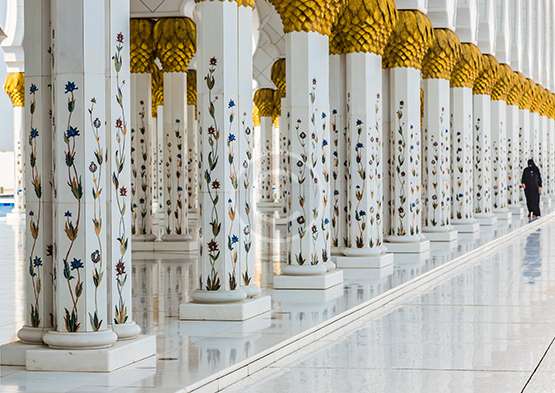 KidsQuranOnline.com is an Online Quran Academy which provides services of Online Quran learning for kids and Adults through internet with a tremendous experience of Online Quran teaching having a lot of satisfied students all over the World including USA, UK, Canada, UAE, Denmark, Ireland and other countries who have gained Holy Quran education online from our Quran Tutors.
Our Aim & Objectives
This Holy Quran Academy established with aim of Holy Koran teaching from Arabic alphabets to Quran lessons with Tajweed. Our aim is to prepare kids for learning who are not aware of Quran and adults who want to read Quran with Tajweed.
Our aim is not only to provide you Holy Quran recitation but we aim to go beyond in helping with one's humanity, morality, and ethics, we aim to help everyone be the true Muslim and help human-beings we were sent for on this world.